Every trader wants to become consistently profitable, right? But how long does that take? 
That's a tough question and the answer varies from person to person.
Many traders who are just starting their market journeys have day jobs. 
While I believe a day job can actually be helpful in the beginning, many part-time traders struggle with the balancing act they have to execute.
I get it. I was a general accountant for years before I was able to make trading my full-time job and I hated it too.
Even after I began trading full-time, I didn't take an elevator to the top. It took me over a decade to reach the millionaire milestone. 
Now, not only am I a multi-millionaire trader, I have the pleasure of showing you all how I do it.  
And on that topic, I've written something special for Evolvers. Click here to download my brand new ebook FOR FREE!
Anyway, a lot of people see the market as an escape. Maybe you see stocks with massive price spikes and wonder how you can capture even a piece of the action…
But trading is different from a regular job in so many ways. It can pay better than 99% of careers if you succeed, but unlike other jobs, there's never a guarantee that you'll make a single cent in the markets. 
So, if you're early in your trading journey and wondering how long it will take before you become profitable, keep reading…
Stop Asking the Wrong Questions
How long will it take before you make money in the markets?
First of all, stop asking the wrong questions. 
I don't know how long it will take you to become a profitable trader. In fact, you might never make it in the markets.
90% or more of traders fail. That means the vast majority of traders never make any money.
This is exactly why Tim Sykes, my mentor who taught me everything I know about the markets, has dedicated his life to teaching aspiring traders how to navigate the markets.
Growing A Small Trading Account? Check this Out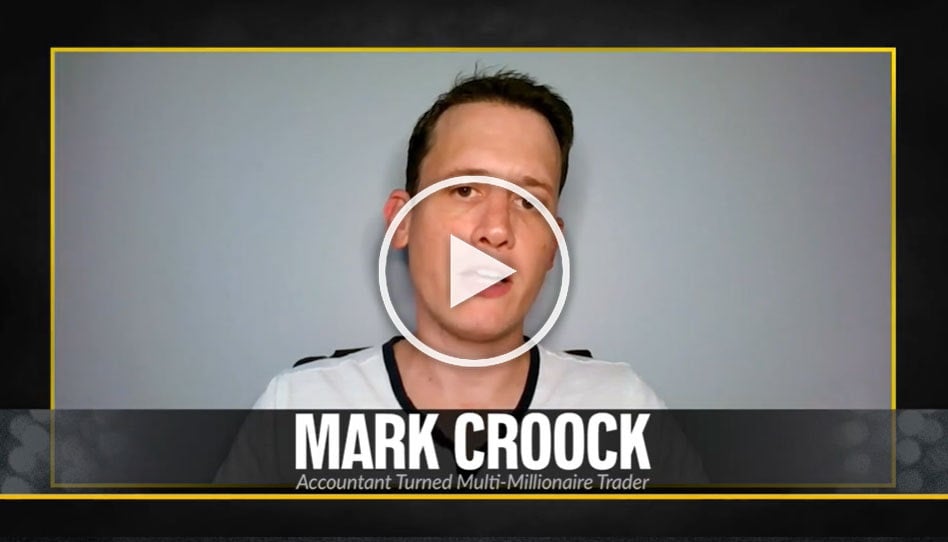 When multi-millionaire trader Mark Croock first started trading, he was an overworked and underpaid accountant…
So he knows what it's like to start small while wanting to massively grow your wealth as quickly as possible.
That's why he just recorded a step-by-step training that reveals what he believes is the best options trading method for someone trading with a small account.
Sykes has never worked a 'real' job in his entire life. Instead, he's worked with thousands of aspiring traders over the years. 
Additionally, he's created an arsenal of educational materials for aspiring traders. I started in Sykes' Trading Challenge, where I met a lot of his other students.
Some are now successful traders (like me and Tim Bohen) while many others have given up. 
But what exactly separates the traders who succeed from those who go back to their day jobs with their tails between their legs?
Don't Rush Your Journey
Over my 10+ years in the markets, I've noticed a few key areas of focus that separate the traders who win from those who lose.
First, if you set some arbitrary timeline for when you're supposed to be a 'successful' trader, you're setting yourself up for failure.
The market heats up and cools off. It goes through cycles. If your 'success date' lines up with a period where the setups don't fit your strategy … good luck reaching that goal.
Here's an example…
If I had a concrete goal of making $10,000 per month, I'd have failed miserably a few months earlier this year.
The market wasn't fitting my strategy, so I mostly sat on the sidelines. 
I could've lost a bunch of money trading subpar setups that weren't right for me. Instead, I did nothing. 
The key was being patient, and it wasn't long before it paid off handsomely…
A few months later, when market conditions shifted, I nailed my single biggest trade of all time.
Here's what I'm getting at…
If you focus on the wrong things, you're more likely to become another statistic … part of the 90% of traders who LOSE.
But if you're patient with your timeline and focus on developing the right strategy for your game plan, you can potentially start bagging massive wins (like I did). 
The Harsh Realities of Being a Trader
I'll let you in on a little secret that I wish I knew in my early days…
The market doesn't care about you or your money.
It doesn't matter if a market maker manipulated the price to destroy your option contracts. If you're looking for a fair fight, the market's not the right place for you.
You can't compare yourself to everyone else or try to make excuses.
$127k in just 24 hours?! 😳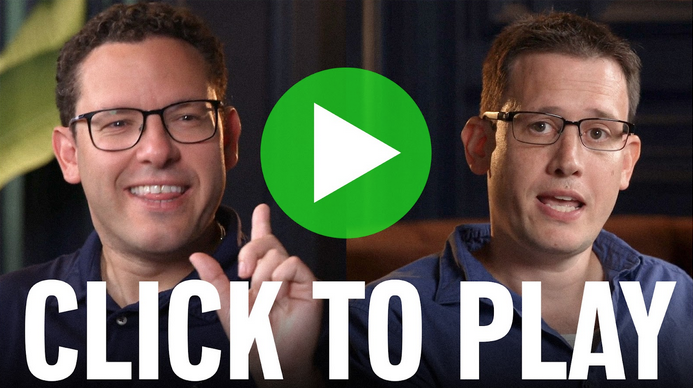 Did you catch the Shadow Trades Summit with Tim Sykes and Mark Croock?
If not, check it out now before it's too late.
Mark pulled back the curtain on his shadow trades strategy…
Detailing step by step how he was able to make $127,000 in just 24 hours, during the middle of a market crash!
You have to understand what's in your control. Then learn how to use what you can control in your favor.
Most people never realize how to do this. And to me, that says that too many traders don't understand the reality of trading…
Trading is one of the most bizarre jobs you can have.
You can find the perfect setup with the best catalyst, enter the trade with an ideal chart pattern … and still lose money.
With most jobs, if you do everything well, you get a paycheck. You could even get a raise or a bonus for stellar performance.
But trading requires a different skill set than any other job. It requires long hours of hard work with no guarantee of a paycheck.
You must understand this harsh reality to succeed as a trader. You've gotta live for it. 
During slow periods, it can be tough being a trader and not having a consistent paycheck. 
But if you approach your journey to profitability with a slow and steady discipline, the eventual rewards can potentially exceed anything you'd ever imagine working a day job. 
Final Thoughts
My best advice is to set realistic goals based on personal progress, not daily or weekly profit goals. 
And don't set a timeline for when you think you're supposed to be 'successful.' 
Anyone has the potential to succeed as a trader. But few have the work ethic, patience, and laser focus required to do so.
I challenge you all to be a part of the few that do.
FREE training from Sykes & Bohen (Watch this)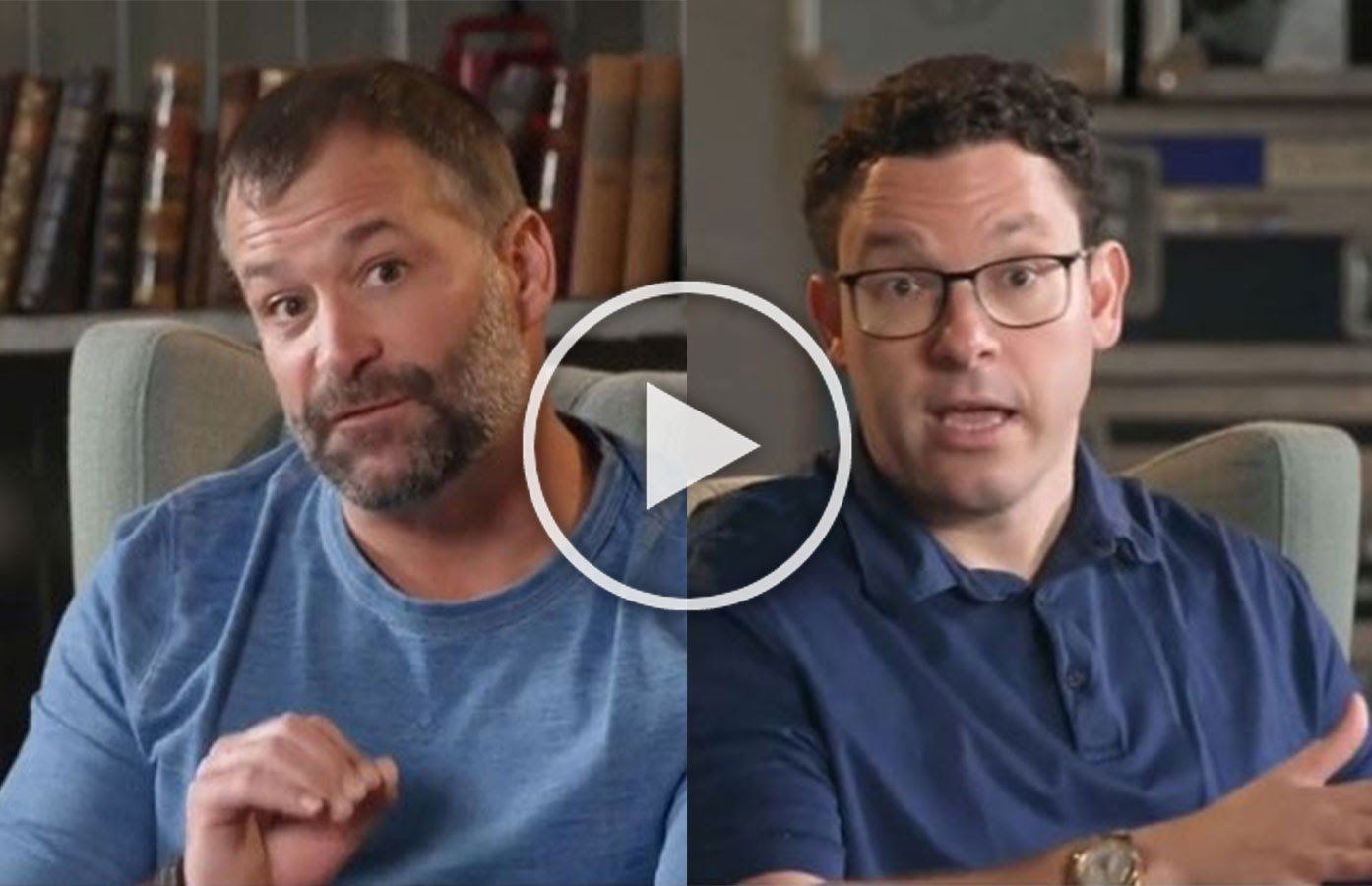 Tomorrow right after market open…
I expect these 20 stocks could move FAST.
To make sure you get the names of these tickers, before it's too late…