Today's a very special day for Jews around the world. It's the first night of Passover, which celebrates the liberation of the Israelites from slavery in Egypt. 
I'm in Israel with my family to celebrate. We'll be eating latkes, matzah, and of course my favorite, sufganiyot — an Israeli jelly-filled donut fried in oil.
But Passover isn't the only thing we have to celebrate today…
Everyone, please wish A VERY happy birthday to my good friend and mentor, Tim Sykes!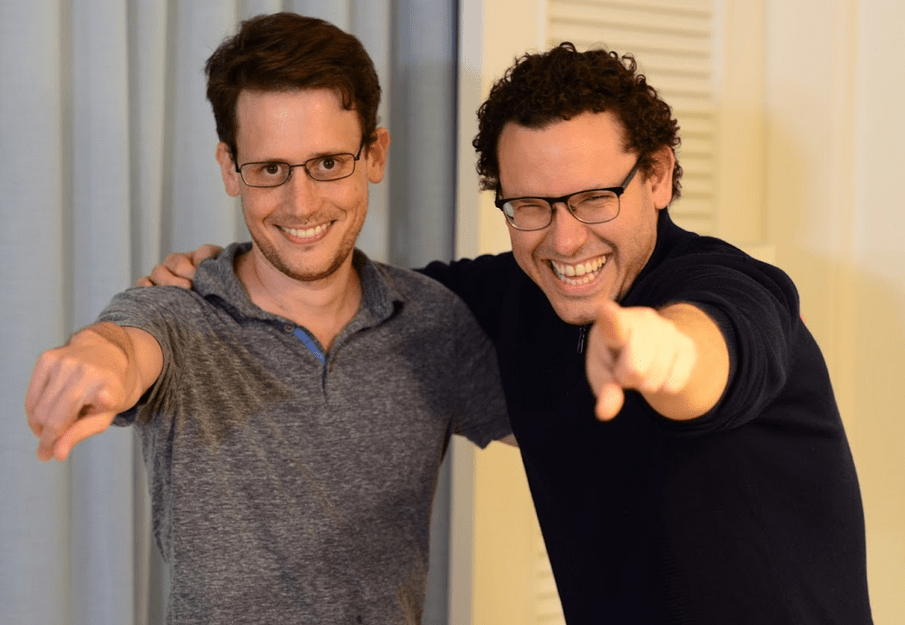 Sykes is an incredibly generous guy, so he's giving something away on his birthday. I should say, he's giving A LOT away! Click here to access Sykes' $100K Birthday Surprise!
The truth is that I wouldn't have the opportunity to be your teacher (or write these letters) if it wasn't for Sykes. 
Sykes has dedicated his life to trading and it's paid handsomely. But he's gone above and beyond material success in the stock market…
Great traders are rare, but great teachers are one in a million. 
This is what makes Sykes such a gem. He's not just a wildly successful trader in his own right — he also has a special gift for teaching newbies how to flourish into millionaires.
Think about this … Sykes has minted 20+ millionaire students and counting. 
I'm one of those incredibly lucky millionaire students. I'm forever in debt to Sykes for his wisdom and guidance throughout my long and challenging trading career.
I can't tell you everything Sykes has taught me over the years here. But I'd like to give you an idea of how much he's changed my life…
What I've Learned from Sykes
One fateful day, I discovered one of Sykes' videos online. I was immediately intrigued — but I had no idea that my entire life was about to change.
When I joined Sykes' Trading Challenge, it inspired me to take my studying to the next level. 
Here are a few of the steps I took (on Sykes' suggestion) early on in the Trading Challenge:
Became a devoted student, watching all 6,000 videos in Sykes' library — THREE times! 
Transcribed and categorized every webinar Sykes posted, analyzing them over and over (even weeks after they'd been posted)…
Immersed myself in studying charts to master market dynamics…
Began trading full time around 2010 with a starting account of $50,000…
Found my niche following a slow and steady trading mindset — no gunslinging!
Focused on the best setups only in a consistent, conservative way…
Taking these steps gave me more confidence in my trading. From there, Sykes taught me four indispensable trading lessons that have stuck with me for over a decade…
Timing's everything.

If you're early or late when entering a trade, you might as well be 100% wrong.

Focus on the big picture.

Remember why you got into the setup in the first place. Don't let intraday price action pull you out of a five-star setup.

Stick to your strategy.

NEVER let FOMO tempt you into trading a subpar setup. (There's always another trade opportunity coming.)

Don't be a hero.

Sometimes the setup looks great, but the trade just doesn't pan out. Cut your losses IMMEDIATELY and move on to another play. (Sometimes no trade is the best trade!)
Once I'd internalized these lessons and got my basic footing in the markets, I realized I didn't just want to make money. 
And it was Sykes who showed me that there are bigger rewards to be had than financial ones…
Following in Sykes' footsteps, I decided I wanted to teach others how to trade for themselves.
Sykes Gives Back in More Ways Than One
Sykes may be known for being generous with his trading knowledge, but he's generous with his wallet as well. 
A while back, Sykes had an epiphany of sorts. He decided to dedicate most of his free time to giving back. (He's given millions of dollars to charity over the past several years!)
Specifically, he's been building schools in third-world countries through his non-profit organization Karmagawa. (The non-profit has built over 100 schools since 2015!)
Watch This Exclusive Crypto Webinar NOW!
(With millionaire trader Matt Monaco)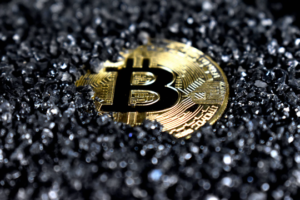 If you want to see how a millionaire trader is dealing with the crypto boom…
Then you need to see this webinar.
Sykes has included me in his charity in a very special way…
One day, Sykes sent me a photo of a school he was building in Bali. When I looked at the photo closely, I thought he was playing a prank on me.
In big, bold letters, on the front of the school, it said 'The Mark Croock Learning Center'. I almost fell out of my chair. 
But now that I know I wasn't being punked, it's one of the greatest honors of my life. 
Here's a photo of Sykes having fun with the kids at the school…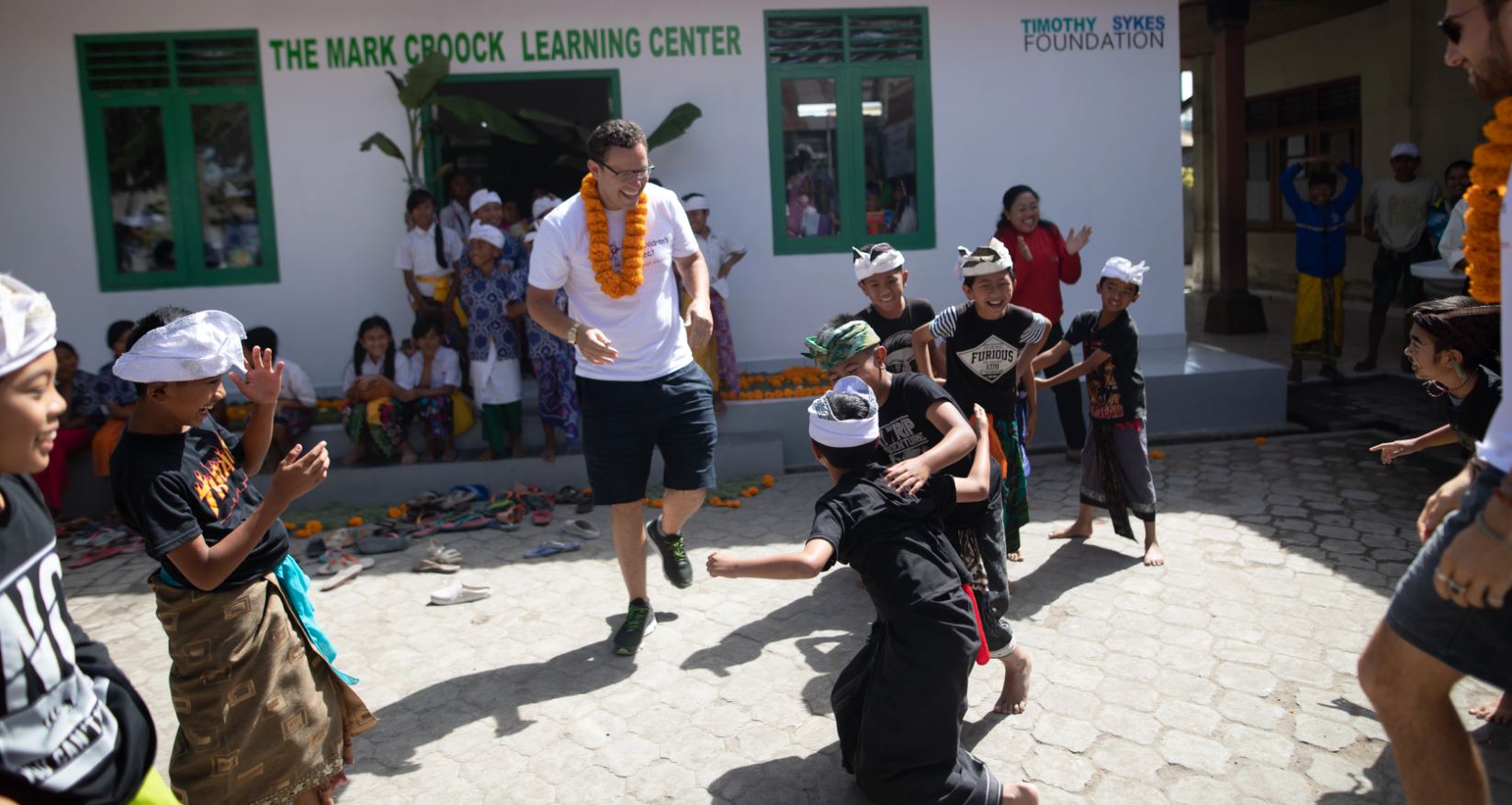 Final Thoughts
All in all, there's no one outside of my immediate family who has had a bigger impact on my life than Tim Sykes. 
He gave me the tools I needed to build a successful trading career. And even more importantly, he taught me how to teach. 
So once again, happy birthday, Sykes! I wouldn't be writing this if it wasn't for you.